NEXT PRICE LEVEL (51-100 UNITS)
A bulk order is now being taken for the new QBSA Polo Shirt's. Available in Men's, Ladies and Kids sizes. The more we order, the cheaper the price for everyone.
Orders close on the 22nd November 2019 so we can place the order to receive by the end of December 2019.
Simply fill out the Order Form below to place your order. Payment will be required in full before collection.
Cancellations will only be accepted before the order close date of the 22nd November 2019.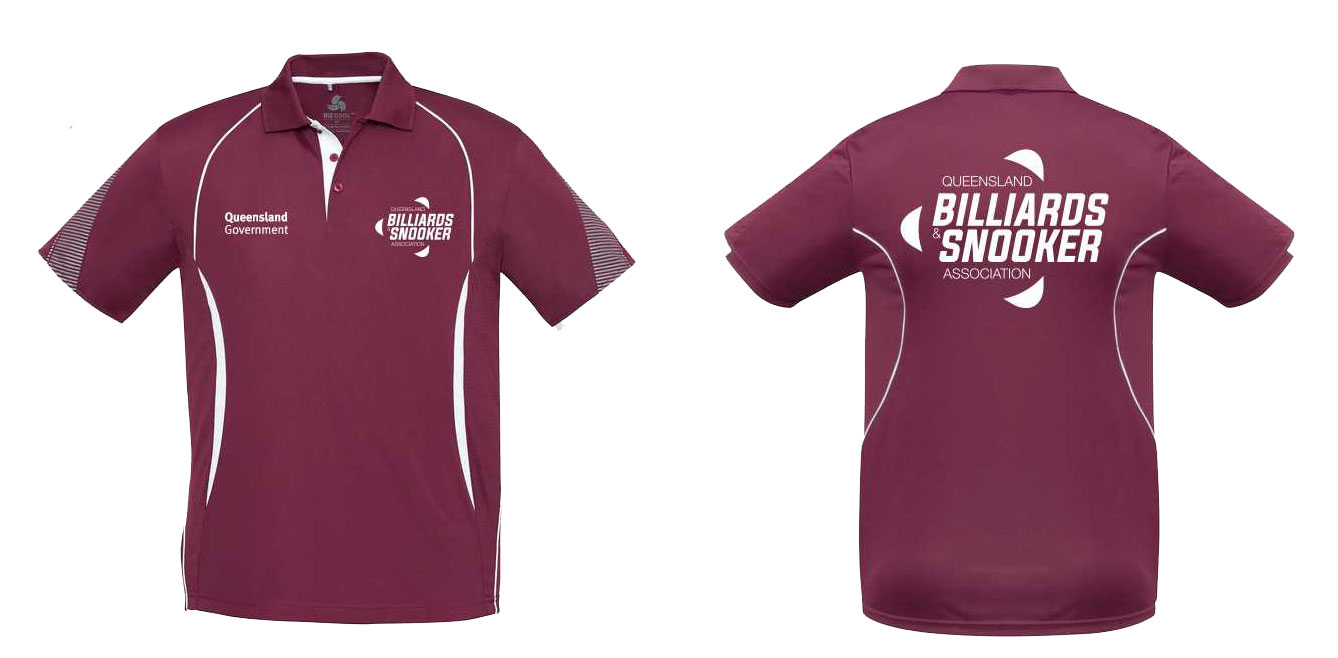 0-15 UNITS
$60.00
16-50 UNITS
$57.50
51-100 UNITS
$55.00
100+ UNITS
$50.00
[formidable id=2 title=false description=false]